Personalized care
Whatever your needs in terms of personal hygiene, aesthetics or health, our resources know how to meet them with professionalism.
Plus d'infos
Social life
Every day is an opportunity to discover stimulating sports, cultural and leisure activities in the company of neighbors and friends.
Plus d'infos
Meal service
Our daily menus are designed by experienced cooks who offer balanced, healthy and tasty meals.
Plus d'infos
Near you
With us, you don't live on the outskirts of the community. You are part of it. At the heart of the activity of each city where we are present, you lead an inspired and balanced life close to the businesses, services, activities and attractions that form a dynamic, open and welcoming environment.
Satisfied residents
Living here has allowed me to meet new people with whom I have created a great friendship, not to mention the wonderful friends from the world of education that I have found. In addition, the staff who work here, whether in the offices, at the reception, the kitchen, the dining room, housekeeping day and night, recreation, all know who Madame Angèle is and I thank them each time to ensure that we are well and proud of our choice. I would even say that I adore them and they know that I am sincere.
– Angèle Brouillette
A comfortable and safe living environment
With us, there is no compromise when it comes to your safety. In addition to the 24/7 supervision of our healthcare staff, each Résidence des Bâtisseurs assures you of the availability of support staff at any time of the day.
Impressive services
I arrived during the pandemic, I had a warm welcome from the management team with which I am extremely satisfied. Since the end of the pandemic I have been able to take advantage of the services offered by the residence, the food is excellent.
– Denise Beaulieu
Available and friendly employees
"I found a home where life is good" Aux Bâtisseurs Good to share joys, laughter, confidences, friendships. The competent, respectful management staff is always at our disposal. The vigilance of the employees is much appreciated, the meals well prepared and generous. »
– Ange Aimée Bouchard
Our residences
The art of well-being, well-being and well-being in a comfortable, warm, lively and safe environment, this is what our residences offer you. We offer living environments conducive to your development at all times and in all circumstances.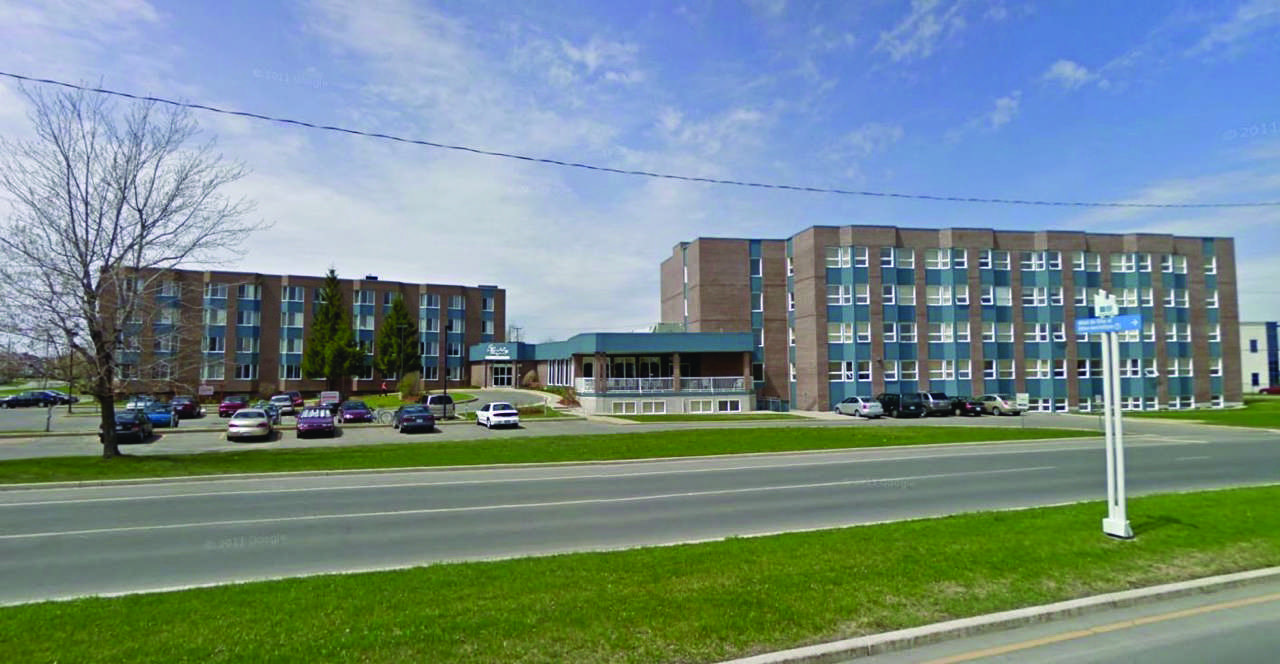 The Languedoc de Vaudreuil offers you a modern building with a unique character, contemporary architecture and high-end interior design. It includes a large entrance...
The Résidence des Bâtisseurs Le St-Charles – Valleyfield offers you a modern building with a unique character, contemporary architecture and high-end interior design....
Contact us
You have questions? Do not hesitate to contact us today.
"*" indicates required fields